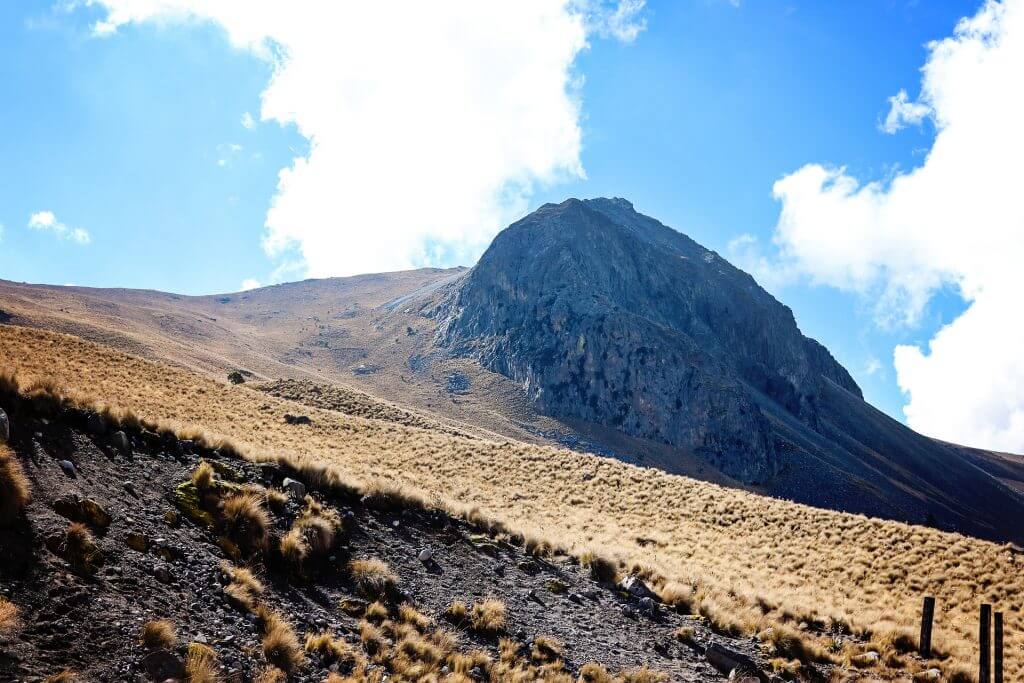 Mountain Water Decaffeination Process
Decaffeinating coffee beans simply means extracting the caffeine from the coffee.
There are many ways in which this can be carried out, some techniques use chemicals in order to extract the caffeine and don't always get rid of as much as you might think.
Our decaf coffee is created using the Mexican Mountain Water Process. A totally natural way in which the green coffee beans are soaked in pure water to remove the caffeine while keeping the flavour profile. This method creates high quality, pure and clean coffee beans.