Gingerbread Latte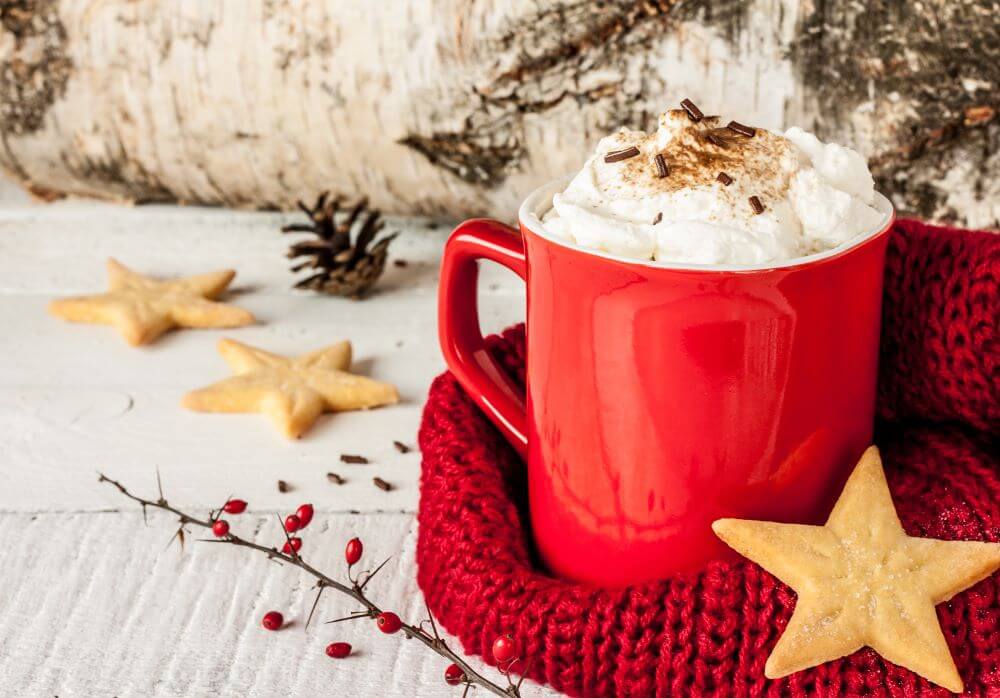 Ingredients
1 Pump Gingerbread Syrup
2 Shots Espresso
150ml Milk
How to make:
Steam milk and syrup together.
Pour into a cup and add brewed espresso. Spoon a thin layer of foamed milk over the top of the beverage. Serve.
Alternatively, contact the team on 0800 169 3686!
Take a look at our offers…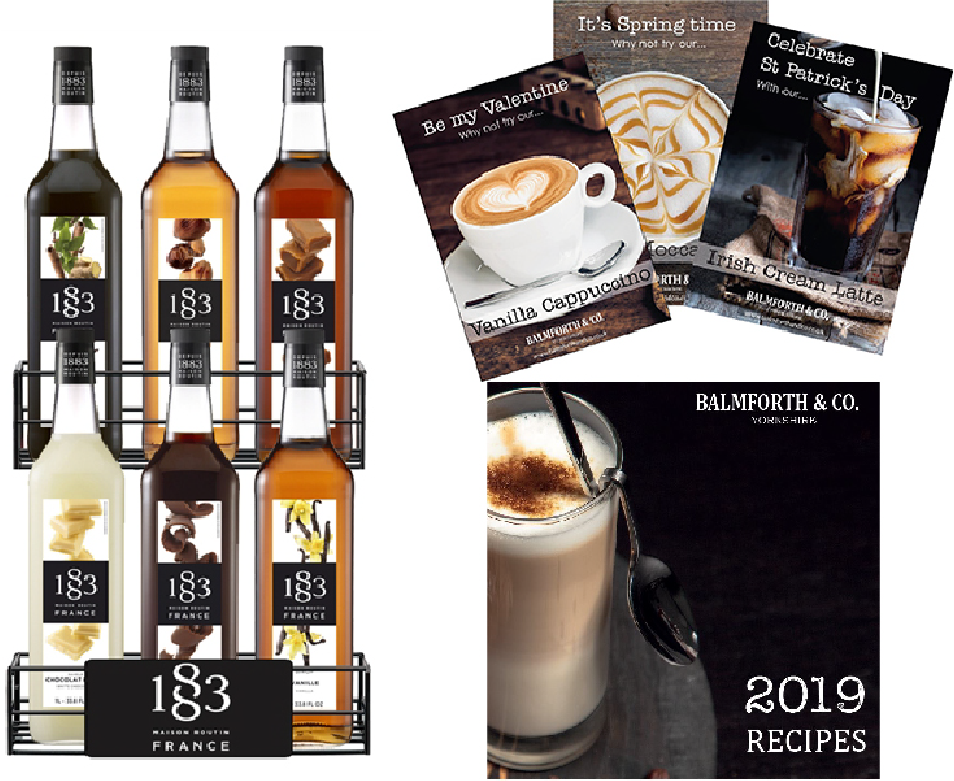 Take advantage of our syrup bundle and save over 20%! The deal includes; syrups, recipe posters, a recipe calendar and syrup rack. See more here!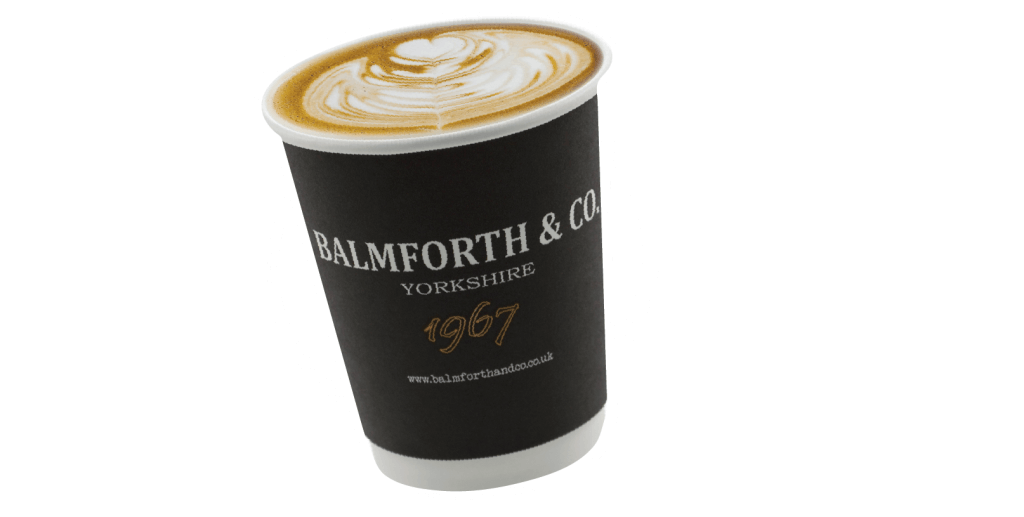 Serve your Flat White in a 9oz cup, instead of the standard 12oz.
With a case of 640 cups for just £40.95 (was £60!)
Saving £22.05 per case!
Quote code: BCOCUP9